Enter a new age of porn
If you are not yet familiar with the brand RealityKings you are probably new to porn or never had internet access before. This is THE network of all things fucking and sucking and there is virtually nothing left behind by these guys. From the regular clean and blonde chicks with perfect proportions to the sluttiest girl you can find underground, RealityKings has something for everyone. Diversity is at home within this network, as there are all sorts of girls to be found, from the tight Asian MILF to the lusty ebony and a juicy detour among Latinas.
When it comes to categories, there is nothing left unlicked and unfucked on this site, so you can't think of a niche which is not covered with some HD movies. And yes, the scenes are shot in HD for your personal joy and satisfaction. This means the experience is life-like: with the crystal clear image, you will feel every single inch of those sluts who spread wide to show their inner beauty.
However, due to all the excitement of watching those chicks stripping and fucking, you might want to watch them closer in pictures, just to admire their huge boobs and round butts. And RealityKings is here to offer the best HD images you can possibly get from a pornsite. All the galleries can be downloaded in zip files, so you can take the chicks with you. There is another way to take the girls and all the fucking awesomeness with you: by accessing the site from your mobile device. RealityKings is optimized for every single type of device, from the simple smartphone to the latest tablet and even Roku, so the possibilities are endless with them.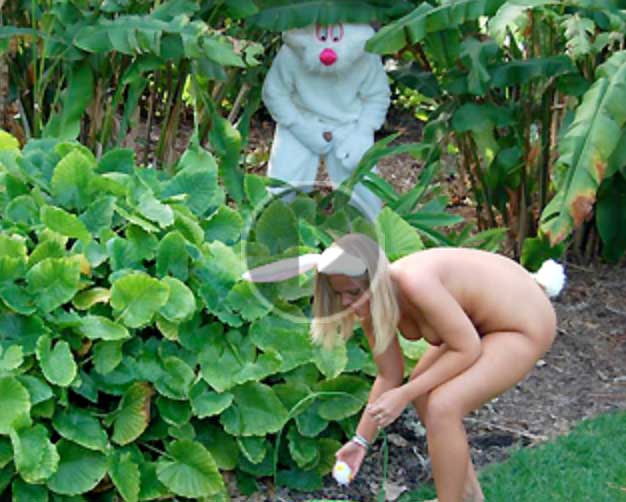 Meet the girls at RealityKings
There are almost 10.000 girls at RealityKings and each one can win the Slut of the Year prize! This means there are loads of butts to watch being destroyed by monster cocks, while the pussy is being drilled by another lucky hunk.
The variety of colors and shapes is overwhelming, so there are plenty of redheads to watch as they get their pretty faces covered in messy facials, as well as brunettes who just happen to get naughty while they enjoy a nice vacation. What happens then? They get down on each other and suck that pussy hard, until they are both wet and ready to squirt. The melons are also put to work as they are being licked by horny MILFs who teach their younger counterparts how to suck dick and how to ride it well, to milk every drop of cum they can get for those creampies.
For the nature lover, there are lots of outdoor scenes, some of them involving water, others involving bushy pussies. After all, there are multiple types of nature lovers and some of them are into raw bodies. RealityKings delivers both natural curves and fake huge tits, which can hide that dick just as well as the halfmoons.
Among all the angel faces who swear to open up their pussy for the first time, there are many virgins who really do this, as well as sluts who are already skilled in all things sucking and fucking. This proves that all angels have their own demons and when we're talking about RealityKings, those demons are the tingle which drives these chicks crazy about a fat cock. Anal lovers have a cosy spot at RealityKings, as there are many chicks who love to spread their back hole for a nice cock.
The reality of the network
RealityKings is part of the network with the same name, which covers every single area of the fucking zone. If you want to see how money can get any chick spread her pussy for a hardcore fuck, pay a visit to MoneyTalks, where horny girls are not afraid to advertise their price. Fancy some underwater anal? Search the network for it, because they sure have it! Asians, ebonies and Latinas have dedicated sites where you can satisfy your cravings for interracial sex and get to see the juiciest threesomes. If you are a computer geek who loves a cosplay, you can also find great scenes at RealityKings, so don't be afraid to search the network deep, just like you do when you explore a new pussy.
Safety issues within RealityKings
There is nothing to worry about when you browse RealityKings, because you are safe and secure, from top to bottom. The payments are being made via reliable operators, like Vendo and Co, so they are secure. Your personal information is also safe with RealityKings, as they comply with personal data storage laws and all you share with the site stays with the site. As the entire network uses safe labelling systems, you can also be sure the fucking fun is being enjoyed by adults only. Before you ask, the billing is discreet, so if you worry about the piece of paper which can reveal your hobby, you can rest assure because this will never happen.
The payment plan for RealityKings
Like all reputable sites, RealityKings allows you to test the network and the site for two days at $4.95 before you take the dive and commit with the sluts. For your pleasure, there are three different membership plans to pick from, so you can match them with your porn needs. The one month plan comes at $29.95 and provides you with 30 days of access to all the sluts you can fuck. The next plan involves three months of porn at $16.65 per month, while the plan which covers you one whole year comes at $7.95 per month and looks like a real deal for all the scenes you can get from the 40 sites within RealityKings. It's hard to resume RealityKings in a few words, because it is an experience you need to feel on your own, so until you get your account which allows you to browse all the sites branded RealityKings, you can't really get the feel of the site. So, get your account!